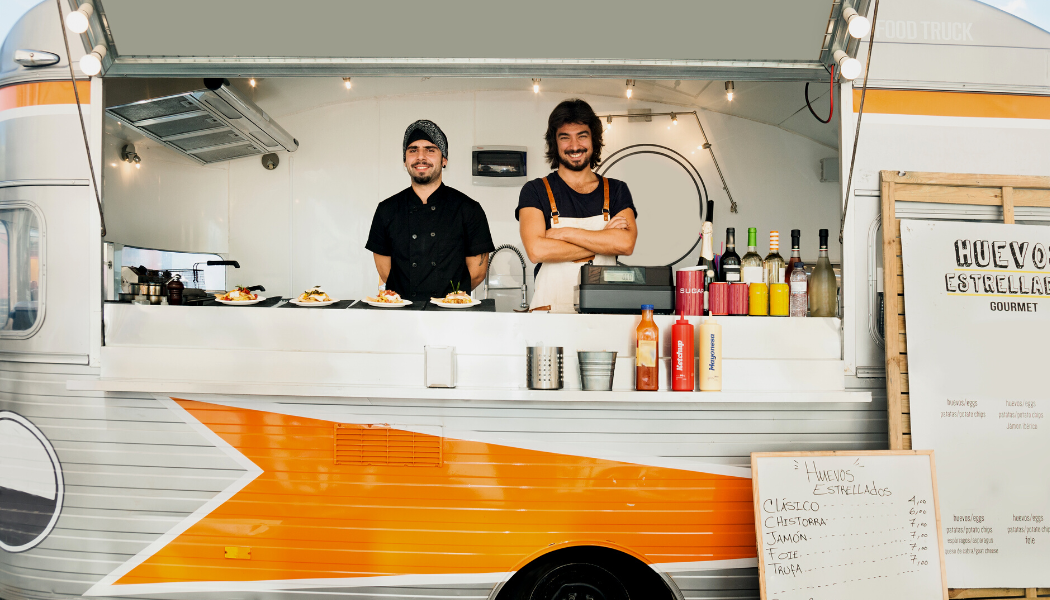 Industry Trends
18 Oct 2022
Most profitable types of restaurants in 2022
The food and beverage industry is a highly competitive environment. Entrepreneurs who want to open a restaurant must, in addition to a strong business plan, have analyzed the differences and profitability offered by each type of restaurant. Although they are a popular investment, profit margins vary for each type of restaurant.
The following are the most profitable restaurant types in 2022:
1. Food Truck
It may surprise you but consider that food trucks can be seen everywhere! At festivals, concerts,  sporting venues and even outside nightclubs. They are profitable due to low overhead. Food trucks have minimal labor costs, limited menus, and low or no rent. You may be wondering, how much money can you make? In a recent survey , more than 22%  earned between $150,000 – $199,999 per year. Therefore, the longer you own and operate the food truck, the more money you're likely to make.
2. Dark Kitchen
Dark kitchens, also known as ghost kitchens, are commercial kitchens optimized for food delivery or take away service. Rent is low and efficiency is high. You have your own private commercial kitchen space within a delivery hub to cook up orders. Instead of a physical location, your presence is digital. If you are already starting to wonder how it works, then read on the Pros and cons of operating a dark kitchen.
3. Pasta Restaurant
Italian restaurants or eateries that serve a lot of pasta tend to make a fair amount of profit due to food markups. For each dish's pasta, restaurants only pay a small fee. Additionally, depending on the additional special ingredients included, pasta dishes at high-end restaurants can cost $30. Pasta restaurants span a range of food service models, from fast-casual restaurants to full-service Italian restaurants.
4. Diner

Breakfast dishes contain the cheapest ingredients of all. They're also extremely popular with customers, so if you want to open a restaurant focusing on breakfast and brunch, you will likely see very high profits.

Most brunch restaurants nowadays extend their opening hours, serving all-day food options. That's right—you can get your hands on eggs and pancakes at any time of day!

5. Bar
Although you need a considerable amount of investment at first to start the business, bars have one of the highest profit margins. The earnings of the bar can vary depending on the location and type of business. But restaurants that focus mainly on alcohol sales could do reasonably well, profit-wise.
6. Vegeterians Restaurant
Vegetarianism has increased significantly in recent years since people search for more healthy food options. Some look for vegan options for at least one meal a day. If you can grab those customers, you can make huge sales.
Food for thought
Quality and service, as well as proper organization and guidance, play a key role in making a restaurant business profitable. Fimble is here to support every type of restaurant with powerful tools to efficiently acquire and serve customers.