A true 360º F&B system
for your

restaurant

bar

café

catering
With unified online ordering, in-store management and powerful tools to efficiently acquire, serve & reengage your customers.
0% order commission
Explore Features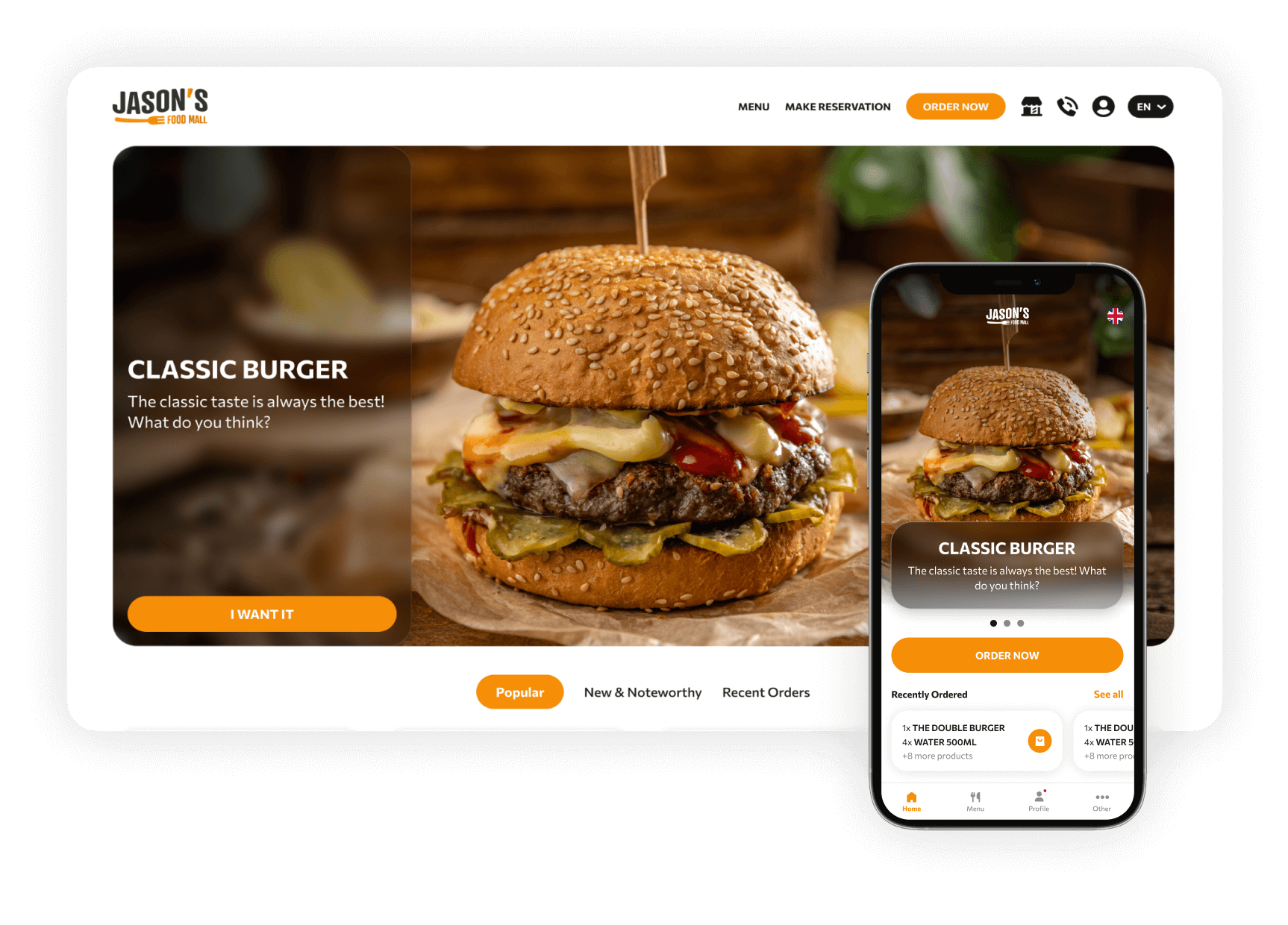 Used by 5600+ restaurants globally
We help businesses in 44 countries show their talent

5.5
K
Restaurants
45
Countries
126
K
Orders per day
38
M
Happy customers
Case Studies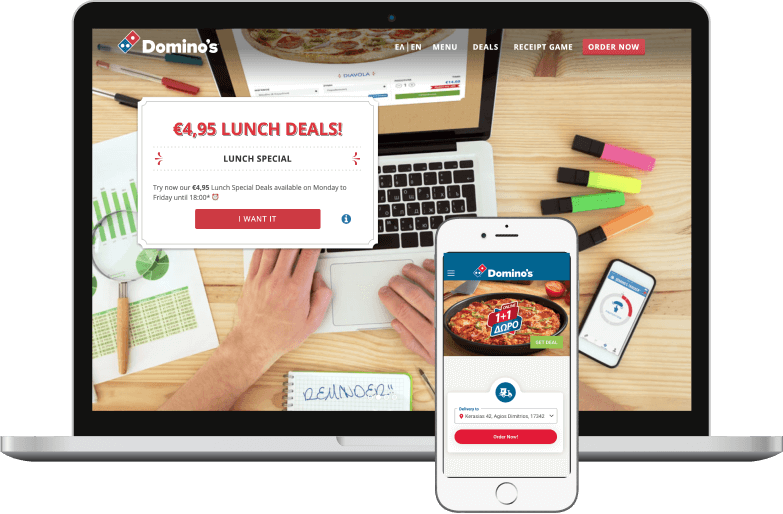 CMO EUROPE
"Using Fimble in multiple countries in over a decade we can be certain to have selected the right partner with the right product"
Domino's Pizza is one of the leading and largest restaurant chains in the world with retail sales of $14.3 billion.
Domino's exploited Fimble's 360º degree solution in more than a dozen countries for more than a decade, combining experience with design & technology expertise to produce a visually enticing and functionally flawless system that boosted digital sales by 600% in 6 years.
Αt the same time introduced a variety of operational automations to significantly reduce labor cost focusing on quality precision and performance across all services.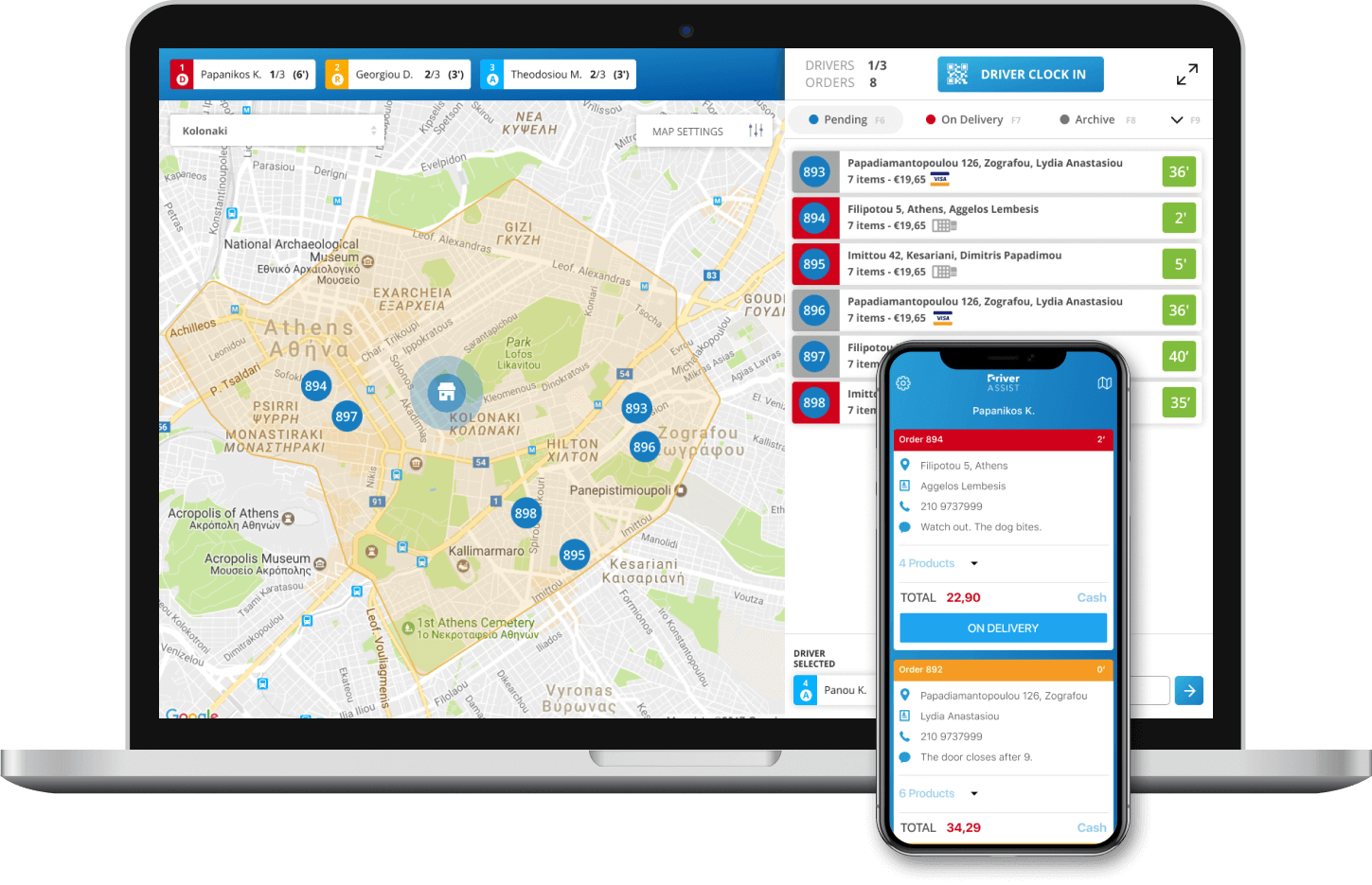 CRM & e-Commerce specialist
"A great combination of next generation software and a truly willing team"
Goody's became a symbol for new generations offering quality burgers to millions of customers.
Goody's used Fimble's expertise in delivery management to improve the efficiency and performance tracking for thousands of delivery orders per day.