fimble
(
ˈ

fimb(

ə

)l )

The most complete F&B system for your restaurant with powerful tools to efficiently

your customers.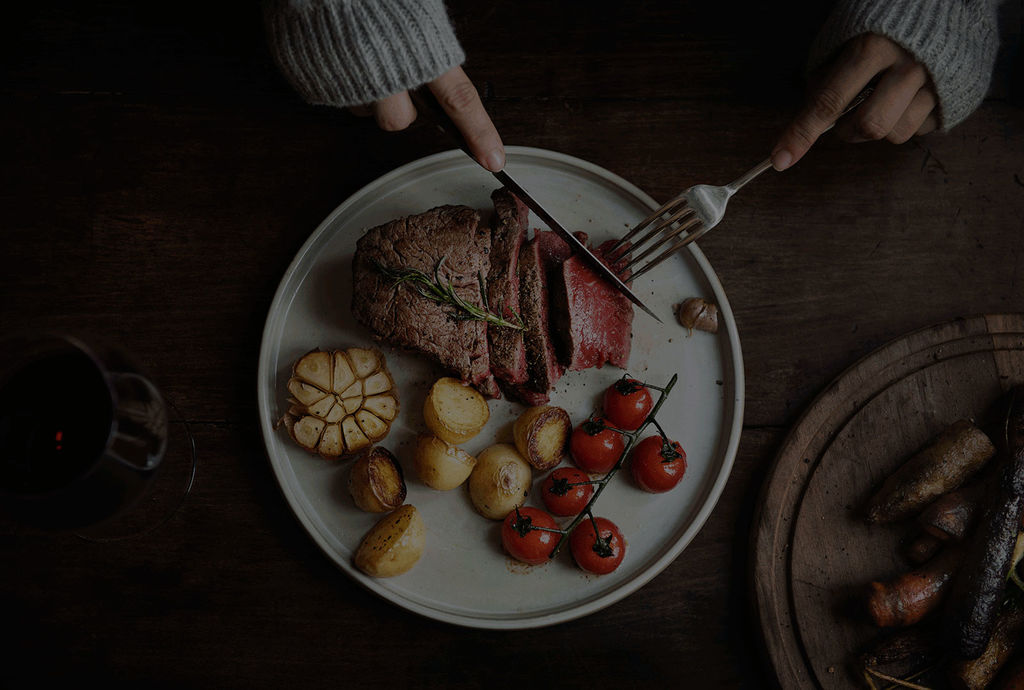 Key Features
All the features you will need, in a single system.  
WEB ORDERING
Start accepting online orders in 30 minutes! Upload your logo & menu, choose your colours and options and have your own state of the art Web & Facebook ordering for your restaurant.
MOBILE ORDERING
Have your own custom branded, native mobile application for iPhone, iPad, Android Phone, Android Tablet, Apple TV & Apple Watch in 5 business days.
IN-STORE ORDERING
Intuitive POS, Waiters' ordering application, Kiosk Ordering and Call center module for phone orders through a unified order taking interface.
ORDER MANAGEMENT
Easy management of your orders and reservations with a combination of configurable printing options and order monitors to have the right piece of information where you need it.
POWERFUL MARKETING
Own your customers 100% with custom rewards programs, contests, personalized deals, customer segmentation as well as email, SMS & push notification campaigns.
INVENTORY
Complete management of your products and raw materials with inventory control, low stock warnings, automated resupply process and warehouse management application.
DELIVERY
You offer delivery? Finally you can have a system that automatically assigns orders to your drivers, tracks them in real-time and optionally shares that information with your customers.
REPORTING
Advanced statistics that actually mean something and provide valuable insights of your business including labor reports, food cost, heatmaps, segmentation and more.
CUSTOM SOLUTIONS
Want to differentiate your brand from the competition? Let our experienced consultants show you the extra mile to success and join companies like Domino's, MKL, Glo and others.
Case Studies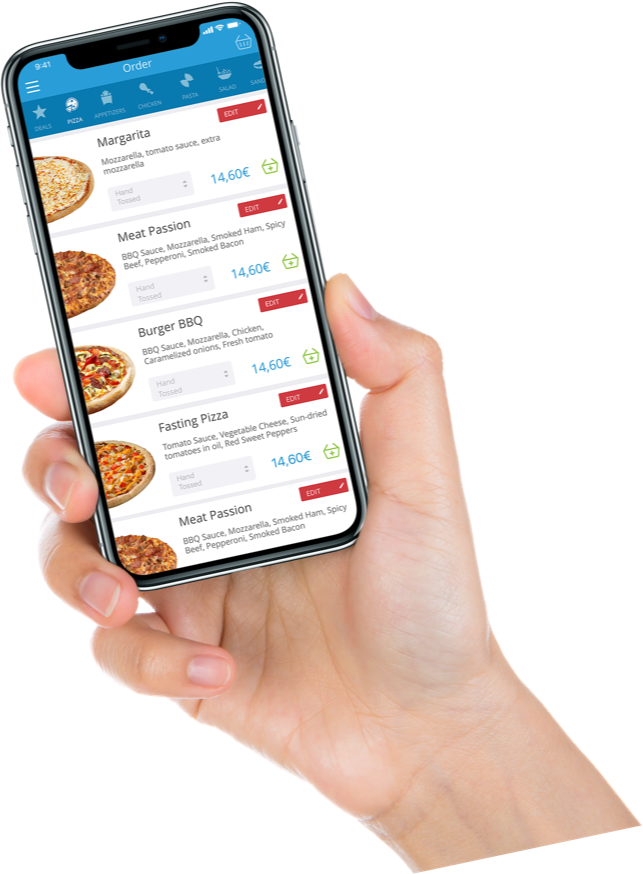 Exploited most of fimble's features to transform their online presence and boost their digital sales by 600% within 6 years
Automated numerous internal processes across sales, operations & marketing in 12 countries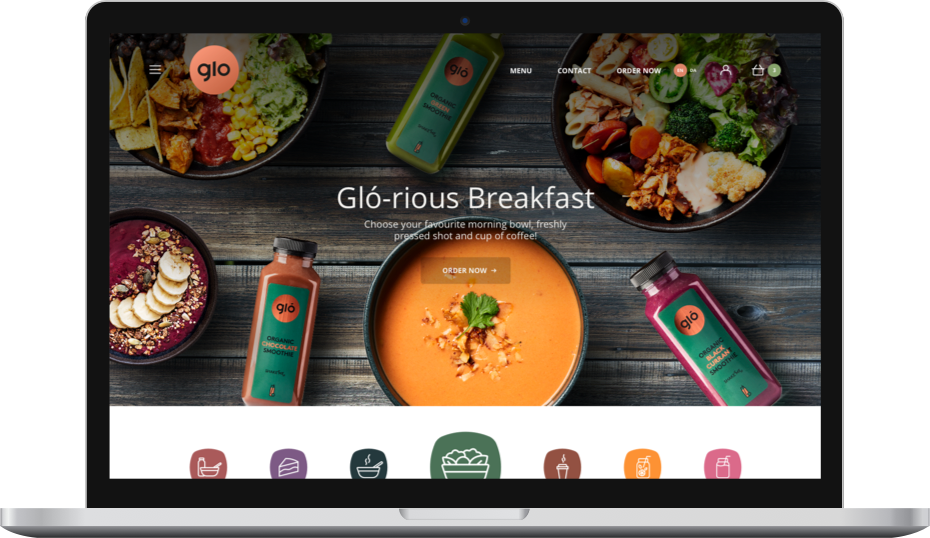 A restaurant chain in Iceland and Denmark that provides a new approach to healthy eating
Unique product customizer with detailed nutritional information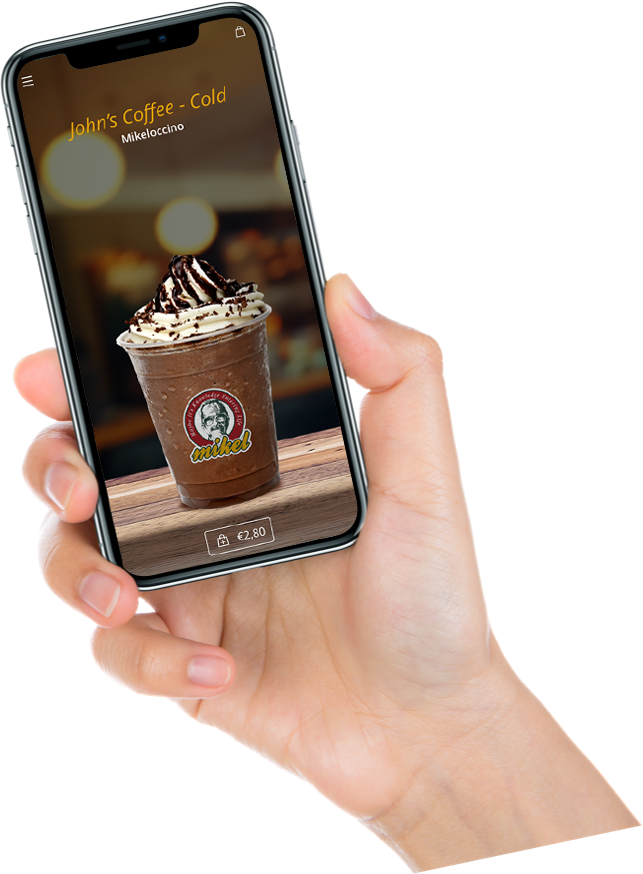 2-tap coffee ordering for more than 155 stores in 3 countries
"Pokemon go" style rewards program that asks customers to physically visit stores to collect coffee ingredients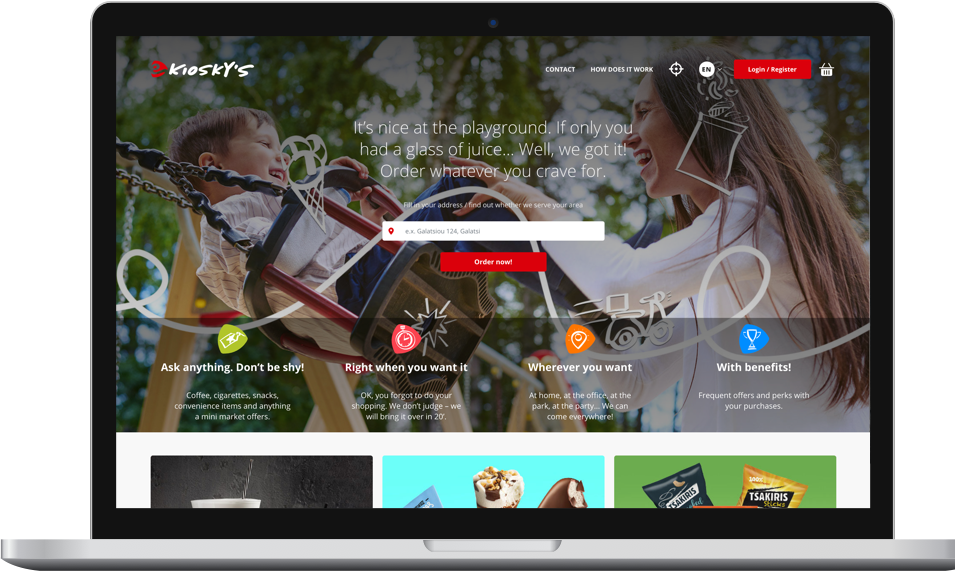 Convenience store ordering for more than 420 locations
Real-time order tracking including driver location and personalized offers based on dynamic customer segmentation
We help businesses in 32 countries show their talent