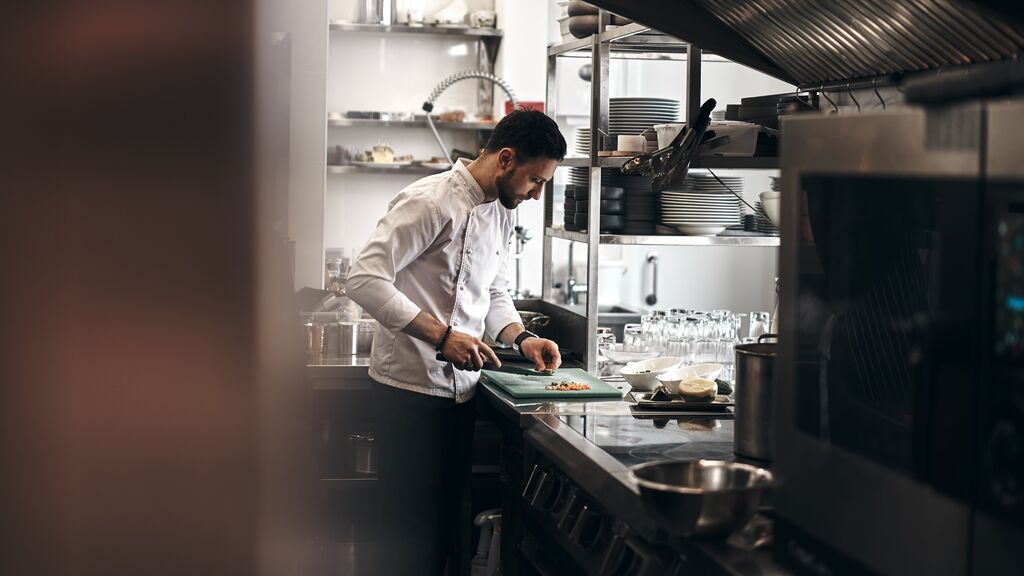 Ways to keep your best team members
Competition for employees and companies is fierce. Most specifically, according to a LinkedIn study, the restaurant industry has the highest turnover rate of 17.2%. The best members of your team may decide to search for a better job opportunity. Losing the MVPs of your restaurant team can be costly for many reasons. It can also affect your company's reputation.
In a business, it is important that the best members of your team be able to reach their full potential. Both the prosperity and growth of the company gradually occur when the members of your team not only adopt but are also committed to developing the values of the company.
Here are some ways to keep your best team members:
1. Appreciate their work
Show that you value your team's contribution to your business. It's not enough to just know that they are good at their job; they want to have it validated. So, show that you do not take it for granted. Even a thumbs up at the right time can make all the difference.
2. Find the right communication code
Communication within a team is key. No one wants to be in an environment where they cannot get their message across. Get to know the members of your team and be flexible in your approach.
3. Inspire your team members
Share your ideas with your team, explain your goal clearly to them and show them trust. This way, you will build a solid foundation with your team members.
4. Reward them
Rewards always motivate your team to keep going and achieve the goals you set together. We all need motivation to do our best and maintain interest in our work. When employees feel that they can't live up to the employers' expectations then they feel disappointed.
5. Keep work-life balance
As stressful as work can be, do not forget that your team members have personal lives, just like you. The more you respect it, the more devotion you will gain from your employees.
6. Make them even better
Give your team members the opportunity to develop their skills. No one is perfect, but they can constantly grow and develop their interests. Instead of offering an impersonal bonus, you can pay for a special training seminar for them.
7. Allocate responsibility
Even your best team members need to feel valued. So, give them tasks that allow them to grow and acquire new skills. Offer them training and promote those who deserve it.
8. Invest in your team
Remember, investing in your human resources from the start can save you from significant future expenses. It is good to invest time and money in your team because this way you will achieve a stable, desired result for your company.
9. Create a healthy work environment
Our environment affects our productivity and creativity. Healthy and content employees are more likely to feel motivated. No one wants to work in a toxic environment. Create a space that is comfortable to work in and pay attention to their needs.
10. Encourage your team to give feedback
Give your team members the opportunity to speak up without fear. Encourage them to set up feedback sessions and discuss their concerns.
Food for thought
Remember that companies are their employees. So, you always have to find ways to keep the best members of your team satisfied and convinced about your company's goals. Read our post How to build a brand identity for your restaurant to learn how you can meet employees' expectations and retain your clients, at the same time.