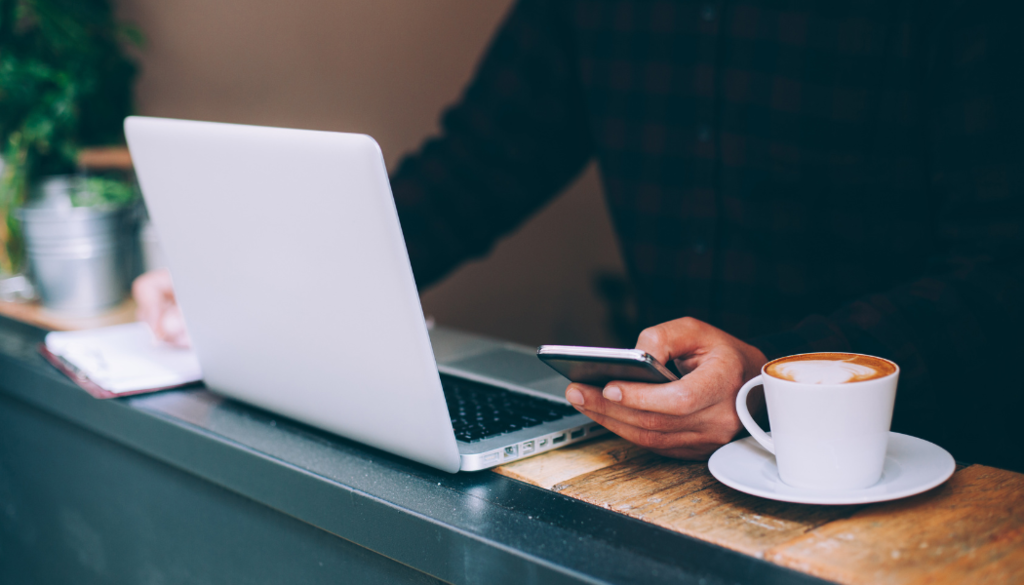 Get started with restaurant email marketing
Email marketing for restaurants is one of the most effective forms of marketing for food and beverage companies. With a well-thought-out strategy, your newsletter can add value to customers through promotions, discounts, event alerts, loyalty programs and reservation reminders for important holidays.
If you need help running an email marketing campaign for your restaurant, follow these steps:
1. Create a list of subscribers
One of the first steps for your restaurant email marketing campaign is to find subscribers for your emails. These subscribers can be the people who land on your website. At this point, make sure your signup form is visible on your homepage. Customers who visit your restaurant can receive a feedback form along with their bill. Finally, ask people to sign up and offer a minimum discount for delivery orders or take-out.
2. Send valuable emails
Although customers appreciate promotional emails, they don't want to receive them every single day. A monthly rhythm is most effective, but you can also send an email once a week if you've something useful to share on a regular basis. For example, you can introduce a seasonal menu, talk about new offerings, expansion plans, or your loyalty program.
3. Include photography
Your emails don't need a lot of text; after all, we eat with our eyes. Pictures of your food and restaurant are always better than stock photos, even if you didn't hire a professional to take them. Get a phone that takes really good photos and do a photo shoot of your chef in the kitchen making a great dish or your bartender at the bar making an incredible cocktail.
4. Send your restaurant marketing emails at the optimal times
There are many studies on the best and worst times to send marketing emails and the data varies greatly depending on who you ask. The best thing any company can do is test sending emails on different days and at different times. Then keep an eye on your open rates and clicks and see which days are best for you. 
5. Personalize your messages
Customers like to visit small businesses because they want to support their community and their neighbors. Put a human face on your business by including a personal note from the owner featuring an outstanding employee or having the chef write to let customers know about exciting menu changes.
6. Cultivate customer loyalty
Many customers enjoy dining at a restaurant that cares about their needs, treats them well, and remembers their usual orders. A customer loyalty program provides all that and more. If your restaurant has a customer loyalty program, it's important that your email supports and maintains the program. In addition to loyalty program updates, include your monthly specials and events to keep your regulars coming back even more often.
Food for thought
Restaurant email marketing isn't only an effective way to connect with your past customers and remind them that you're open but it's also a great way to attract new customers so they can form an impression of you. Don't miss out on Fimble's targeted marketing features to generate both online and in-store restaurant traffic.