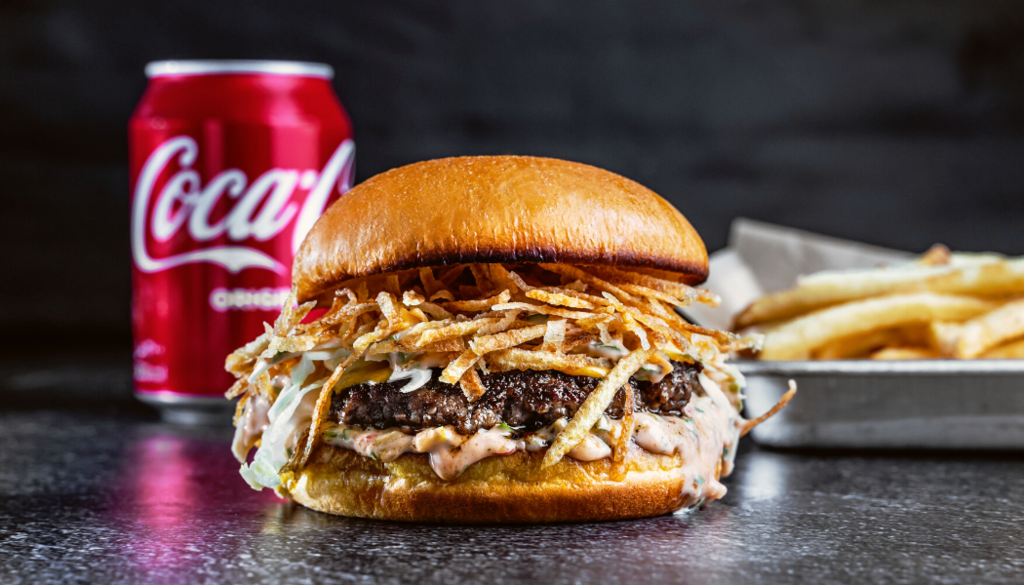 Fimble's smart Conversion & Upselling strategy to drive more sales
In this article, we'll reveal the best conversion and upselling strategy for more sales in your restaurant. The key to using suggestive selling techniques in your restaurant is to do it in a way that doesn't make the customer feel pressured to buy. 
Here are some effective tips on how fimble can discreetly suggest more products and increase the basket's value. 
1. User-friendly website
Fimble's web design is optimized to meet your customers' expectations of your business. Images play an important role in any website. Responsive websites allow you to adapt the display to any device, regardless of the browser. A restaurant website's display changes to make it easy to read on smaller devices, so searchers convert more often. Follow the three-click rule for restaurant websites by allowing searchers to reach any area of the site in just three clicks.
2. Εnable online ordering
Integrating a smart online ordering system, like fimble, is a great way to simplify the booking process and encourage potential customers to become repeat customers. Online ordering is also a unique opportunity for restaurants to enhance their customer data. They can obtain information such as names, cell phone numbers, email addresses, house addresses, favorite dishes, and feedback on service. If used ethically, this information can be very useful for future marketing to turn casual visitors into loyal customers. 
Making it easy for customers to order online will increase restaurant conversion rates and customer satisfaction. Simplify the ordering process by sending an order confirmation email with the estimated pickup time. Also, optimizing your restaurant menu will increase online orders.
3. Sell complimentary items
For restaurant owners, you want to try and maximize the Customer Lifetime Value of each customer for every visit. And the best way to do that is by selling complementary products. Appetizers, deserts, mixed drinks, signature brews, or any other drink or plate that doesn't involve an entree can be seen as complementary. 
Suggestive Selling is one of the critical ingredients in increasing sales; this technique allows you to sell a variety of items in one transaction. For instance, when you are about to conduct a transaction, you must observe and analyze what they are purchasing. As a result, you will offer a complimentary item that will improve their overall experience. For example, to add to the last step of the order a soft drink suggested by the store for the specific food choice.
Whichever course you take, simply recall that you're hoping to sell volume. You're expanding the incentive for the client while likewise expanding the worth of the client.
Food for thought
Upselling in restaurants is a strategic sales and marketing technique that involves offering products with higher value. Upselling techniques are useful for improving the customer experience and increasing a restaurant's overall sales. From the photographs, the type of offers, the number of menu items, and the price, menu upselling is not easy. If you're not familiar with this topic, start optimizing your menu! Read why restaurants with small menus are more successful.