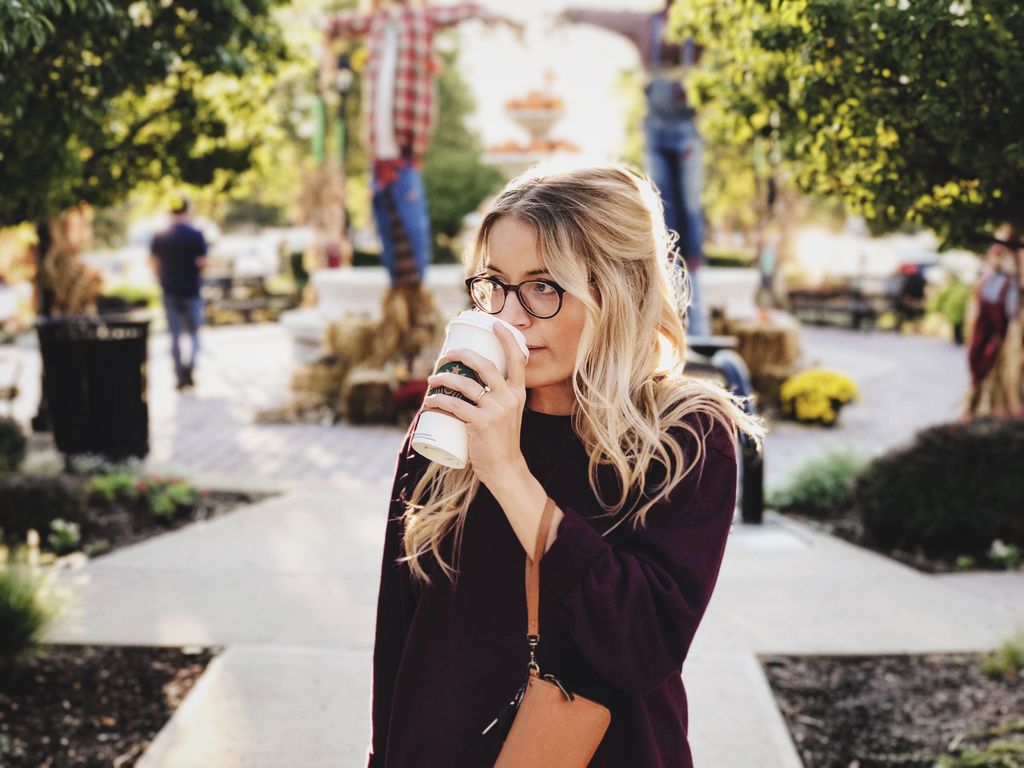 6 ways an online food ordering system helps you attract new customers
The key reason why many restaurant owners build their own online food ordering system instead of signing up for food aggregator services is to develop stronger customer relationships. As regular customers turn into loyal ones, they also ensure a steady stream of profit for their restaurant and can better plan for the future.

But did you know that an online food ordering system can also bring new business to your restaurant? In today's post, you'll find out 6 ways an online food ordering system helps you attract new customers and further increase your profits.
1. It's all about the data
If you want to know your customers better and fine-tune your business accordingly, data is the key that unlocks all the doors. Data about popular dishes, average spent per order, customer location and age, favorite deals, etc. is primarily used to personalize your marketing and retain existing customers. However, data analysis can be applied to attract new customers, as well. 
The idea behind it is simple. By analyzing the key demographics of your customers, you can create ads to target potential customers that share the same characteristics and are located in your area. And by monitoring which menu items sell the most and which deals are popular among customers, you can personalize these ads even more.
2. You create better offers

When you have your own online food ordering app, you're able to create better offers. One reason for this is that you can experiment with different types of deals to see which ones your customers prefer. (Are they 1+1 types or do they prefer combo menus?)

Also, not sharing your profit with a third party enables you to offer bigger discounts and other perks. For example, you can create a loyalty program to reward repeat customers and a referral program to acquire new ones.

It's obvious how lower prices and rewards help you retain clients, but how do they help you attract new ones? The answer is word of mouth advertising. People are always eager to let their friends know of bargains and offers, whether it's about food, cars, or what-have-you. You'd lie if you said you haven't done so yourself.

Even if word of mouth doesn't bring in new customers in droves, it is still important. Offline word of mouth advertising builds the foundation for turning a local restaurant into something bigger. And it's equally essential for an established restaurant that wants to expand its customer base slowly, steadily and securely.

3. You strengthen your restaurant brand

While you're listed in a food aggregator app, your potential to establish a brand is limited. That's because a big part of the customer experience, like the order process and the online environment, is controlled by the aggregator and is streamlined according to their branding.

When you own an online food ordering system, especially if you've built a mobile restaurant app, you can emphasize your strong points and capitalize on them. You can communicate everything that makes your restaurant unique and what you stand for across all customer touchpoints.

The graphic design elements of your website or app, your marketing material, and even your food packaging and small details, like the fonts in your menu, play a significant role in building an image and maintaining brand consistency. And the more you stand out from the crowd, the more customers will come your way.

4. You increase your restaurant's visibility

A big percentage of orders are placed online and often while on the move, e.g., on the way home. So, not offering online food ordering reveals poor business sense and ignorance of modern customer trends in the first place. It also leaves you with foot traffic and word of mouth advertising as your only means to acquire new customers. Though effective, both foot traffic and word of mouth take longer to bring results.

When you offer online food ordering, you make it easier for new customers to find you. Customers type in their query including cuisine and location, and relevant restaurants pop up. What you need is a strong SEO strategy so that your restaurant ranks high on Google results -- and positive customer reviews, as we explain next.

5. Reviews build your reputation

When you have your own online food ordering system, you can ask satisfied customers to leave a positive review online. Because people are often lazy about writing reviews, you can offer them a discount in exchange.

Reviews provide social proof and build trust in your restaurant. Since we are all influenced by the experiences and opinions of others, reviews are very effective in helping a business acquire new customers. To tap further into the power of social proof, you can seek out local foodies to try your dishes and write about your restaurant on their blogs.

6. When you're online, you're social
An online food ordering system paired with a strong social media presence enables you to gain new customers, quickly. One idea is to add a button so that customers can share on their profiles a limited-time offer for first-time orders.

Marketing tricks like this can catch people's attention and bring them to your online space. After that, whether you'll manage to leave an impression depends on how much effort you put into building an online presence. Sharing interesting food facts, answering to comments and reviews, and posting photos indicate that you want to form a connection with your customers -- and modern consumers respond positively to that.

Final thoughts

Building your own online food ordering system is the best investment you can make. If until now you'd thought of it as a way to retain existing customers, which a huge deal already, today you have discovered that an online food ordering system can bring new customers in as well.

What is it about ordering online that people love so much? Will it make a difference if you offer this service or not? To find out the reasons behind the hype, read our post "Embracing the digital ordering era: 8 advantages of online food ordering".