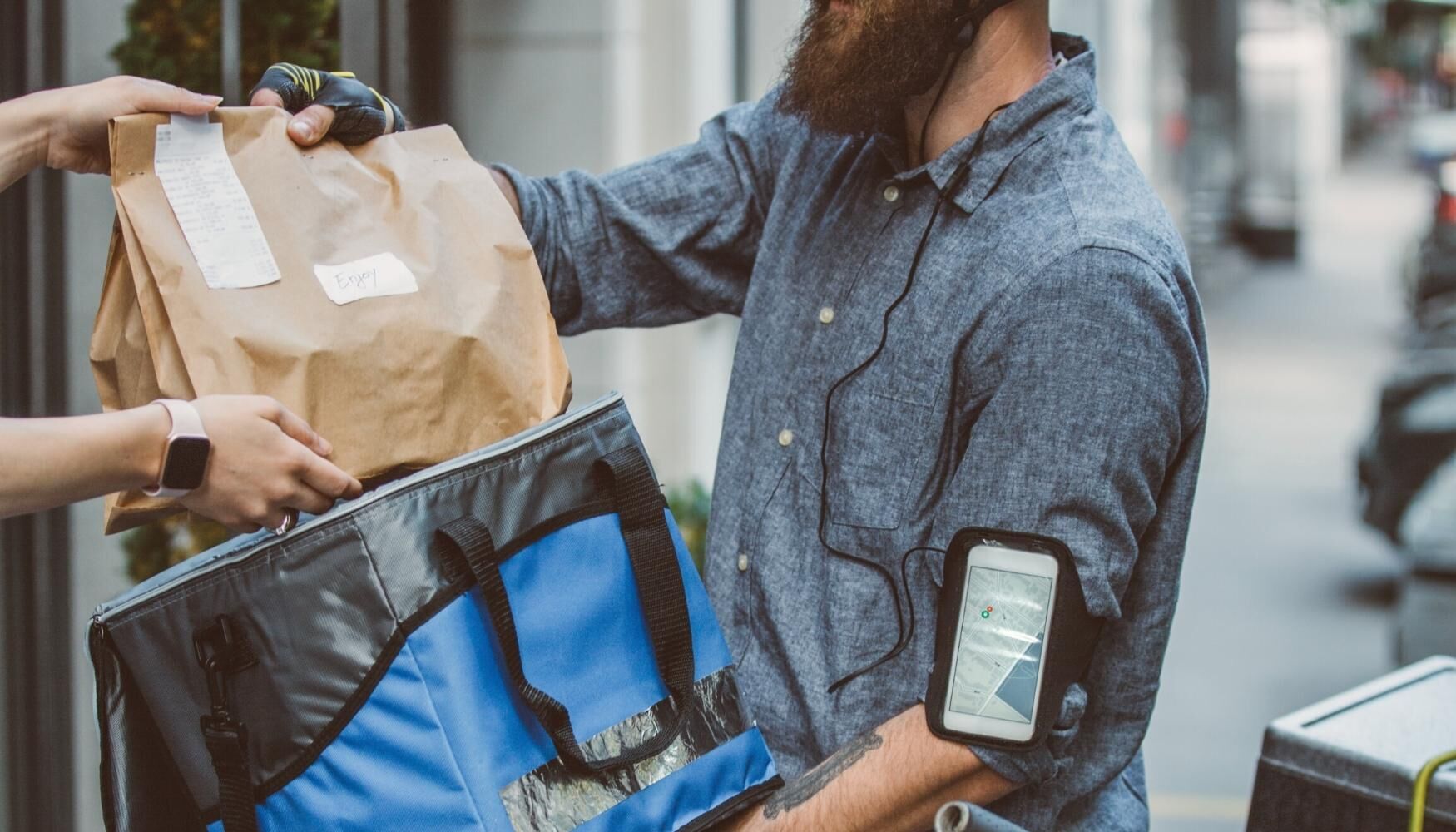 The Pros of letting customers track their order
Technology is an incredibly important tool for consumers because it allows them to store anytime, anywhere. It has also revolutionized the way people interact with restaurants and especially how they receive their food. Online order tracking first and foremost helps minimize customer anxiety and buyer's remorse. The order tracking system gives them confidence and a sense of control over their order.
Let us find out the benefits of allowing customers to track their order:
Reduction of costs
Investing in a real-time tracking system can help restaurants deliver food faster. It can help businesses that usually do not deliver on time to increase the efficiency of their deliveries. Unfortunately, delivery delays can not always be avoided. Sometimes, it's hard for the customers not to know what's going on, but by using the order tracking system, they feel like they have more control over what's happening with their order and they can check the status of their food packages and be more patient. This can result in saving time and money, allowing your customer service team to invest in other measures to improve customer satisfaction.
Meet customer expectations
Most customers expect to be able to track their food orders at every step of the process. You risk losing customers if you do not offer this desired feature. If you set up an order tracking service that conveniently provides the latest information your customers are looking for, their expectations will be met. They are more likely to leave a good review, buy again, or tell people about you in their communities. By giving your customers the ability to track their orders at every stage of the delivery process, you can significantly improve their shopping experience.
Increase your visibility and trust
When you integrate order tracking into your business processes, trust in your restaurant is enhanced. It provides transparency to customers when they communicate with your restaurant virtually and gives them confidence that you are committed to their order. This, in turn, can increase customer loyalty to your restaurant and lead to more orders in the future and greater customer retention for your business.
Attract new customers 
Every successful delivery increases the chances that your customers will continue to prefer your restaurant. But what about acquiring new customers? Look at the example of Domino's Pizza, which significantly increased its market share after implementing order tracking. The customer retention and loyalty saw an upward spike with time. This proves that using innovative technology-based ideas such as order tracking not only improves the customer experience but also increases the clientele.
Food for thought
In recent years, more and more restaurants have added online food ordering to their services. So as the competition grows, to remain the customer's first choice, your restaurant should be constantly updated with new market trends and optimizing the process of ordering meals online to provide customers with a smooth and distinctive experience. Remember to always stay one step ahead of customer expectations.